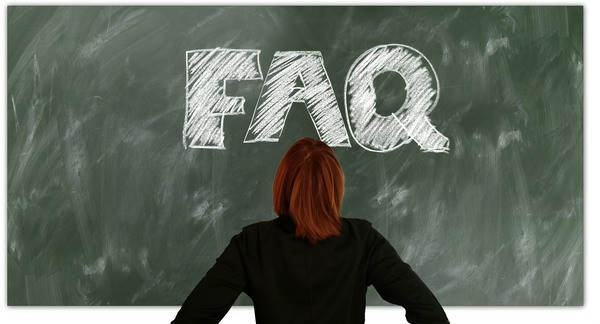 I have registered for a class/ course. What now?
You will receive an email shortly (please check your spam/junk folder) with a link confirming the registration of your account to our school on Teachables. Click the confirm link and login with your email and password.
I never received an email. What should I do?
Check your spam filter and make sure you add [email protected] to your safe list. If there isn't anything there please send us an email and we will look into it right away.
I forgot my password. How do I reset it?
Click the "forgot password" button on the home page. This will send you an email asking you to reset your password.
I entered my email and password but it still won't sign in. What now?
Please email [email protected] with your email address that you registered with. We will look into it and get back to you as soon as possible.
I logged in and my videos aren't coming up. How do I access them?
Please contact [email protected] and we will look into it right away!
Why won't the video load?
This can be a variety of problems, from your connection to our server to your plugins. Please try the following:
Refresh your browser
Ensure your Adobe flash player is up to date
Ensure Javascript is enabled on your browser
Try using another browser
If you're still having problems, please contact [email protected].
Do I need a credit card to purchase a video?
The Coaching Redhead accepts Visa and MasterCard as payment options.
Will I get a receipt?
Yes, you will receive a receipt shortly after your credit card is approved to the email present in your account information.
How do I register for a course?
Visit the "All Courses" page, select your desired course, and register. Once your name, email, and payment information is processed, if it's your first course, you'll be asked to choose a password so that you can login to the membership area where your course will be waiting. You will also receive a welcome email. Begin your course at any time!