With all the various bookkeeping programs out there, it's tough to know which one is right for YOU and your business.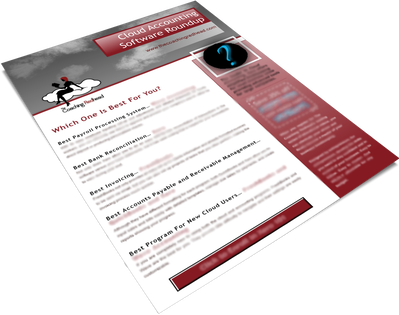 Access this free report to get our top picks for your business needs:
payroll processing
bank reconciliation
invoicing
accounts payable and receivable management
and the BEST programs for those NEW to the cloud!
When you access this report, you'll ALSO receive an exclusive discount for one of The Coaching Redhead training courses!