Want a bit more than our courses?

Check out our additional bookkeeping services: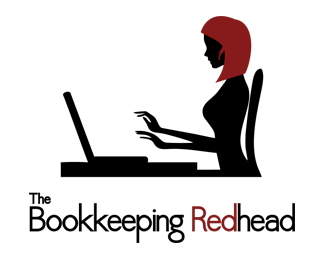 Initial Setup
Ready to get going but don't know where to begin? Let our team get things moving for you. The Coaching Redhead offers a launch service to help you set up your software of choice. From there, you can take our courses to become an expert on how to use the tools and do your own books.

Ongoing Support
Don't fret about remembering every little detail. With ongoing support, our team will be available any time you have a question about general bookkeeping questions or the specific software you're using.

Quarterly Review
You do the bookkeeping, we make sure everything's in check. Once a quarter, we'll review your books to make sure everything is in order by giving you feedback and answering any questions you may have.

Full Service
Decide that DIY bookkeeping isn't for you? No worries, that's what we're here for. Head over to The Savvy Redhead to get help with covering all of your back office needs.