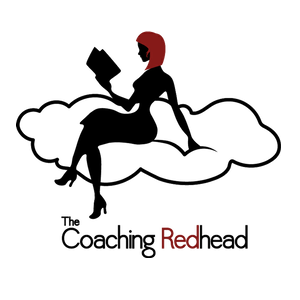 What Do We Offer?
Our team has created video tutorials and quizzes to help you become an expert on many cloud accounting programs – such as Xero, Wave, and FreshBooks. More courses are in development such as QuickBooks (being updated to the latest software) as well as accounting and financial analysis best practices.
By basing our videos around real-life questions from business owners, we are able to ensure that those tricky transactions are entered correctly.
Who Are the Courses For?
Small business owners, virtual assistants, and entrepreneurs alike will find courses relevant to their business needs. If you're currently pulling your hair out from trying to keep your books in a spreadsheet or just want to brush up on your software skills, The Coaching Redhead is here to coach you through it all.

Why The Coaching Redhead?
Gain Self-Reliance
With our in depth but easy-to-follow courses, we'll instill the confidence in you to run your company successfully!
Move At Your Own Pace
With the option to create your own lesson plans, you can choose how fast or slow you would like to learn!
Save Money
Our team provides you with packages fit to your financial needs, and individually priced courses for a low cost!